Jonahre Artists
Jonahre ARTISTS capture the imagination through artistic images that bring messages of Biblical truth to expression.



Born in Chicago, I've always been drawn to the arts. I love the restorative aspects of life and nature as well as the invisible world. Soothing, evocative colors build layers of texture I call "earthy liturgies of land, sea and sky".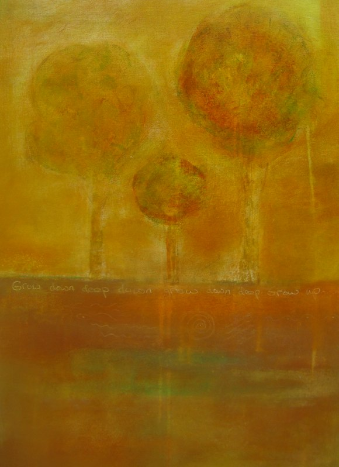 Deep Down (24" x 36") $500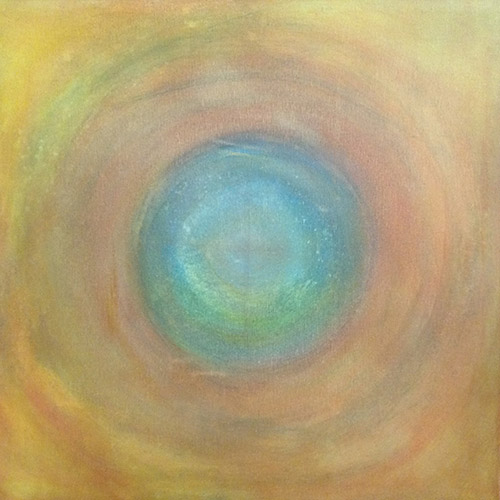 Pure Being (30" x 30") $600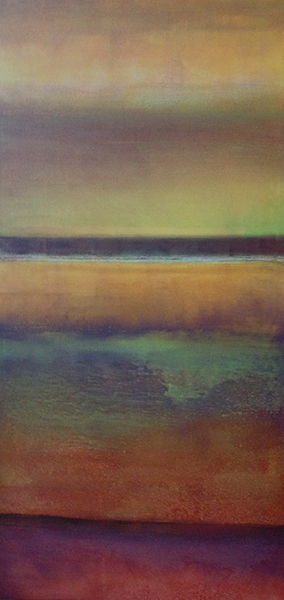 Be Still (24" x 48") $720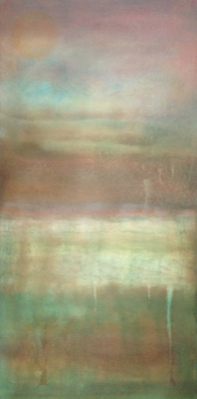 Rebirth (24" x 48") $720

Jonahre Art & Media are delighted to collaborate with Cornerstone Institute to exhibit Spirit-filled artists' work as part of the opening of Cornerstone's new home in the brand new building in Newlands, Cape Town, South Africa.

All the art pieces are for sale and the proceeds support furthering Arts in Africa through Cornerstone Art scholarships and The Jonahre Arts and Media Trust supporting ventures to encourage arts ministry in South Africa.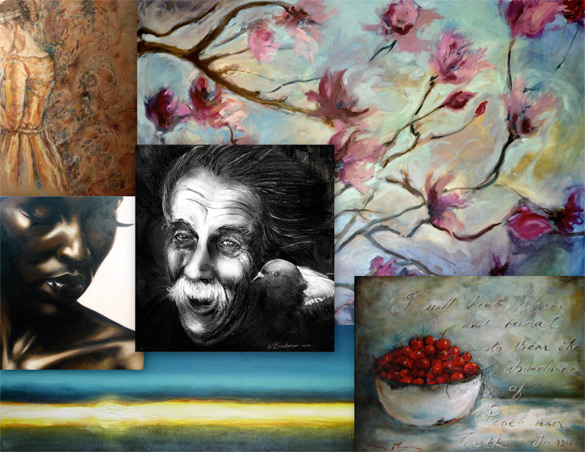 Cornerstone Institute is also the new proud owner of the Arise Auction piece, "Eyes on the Cross, Cameroon" by Hyatt Moore. This beautiful piece is the focal point of the new building entrance and will form a permanent part of the new gallery.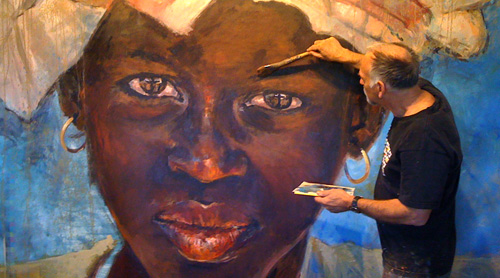 For more information on Cornerstone, please visit www.cornerstone.ac.za